Make first impressions first-rate
With 30 years' experience, we have the expertise to make it happen.
We understand that presentation is everything. That every piece of printed material is an opportunity to reach new customers and better connect with current ones. With unrivaled expertise and uncompromising standards, we know how to make the most of your project – and your budget. That's why so many businesses trust us to help them look their best every day.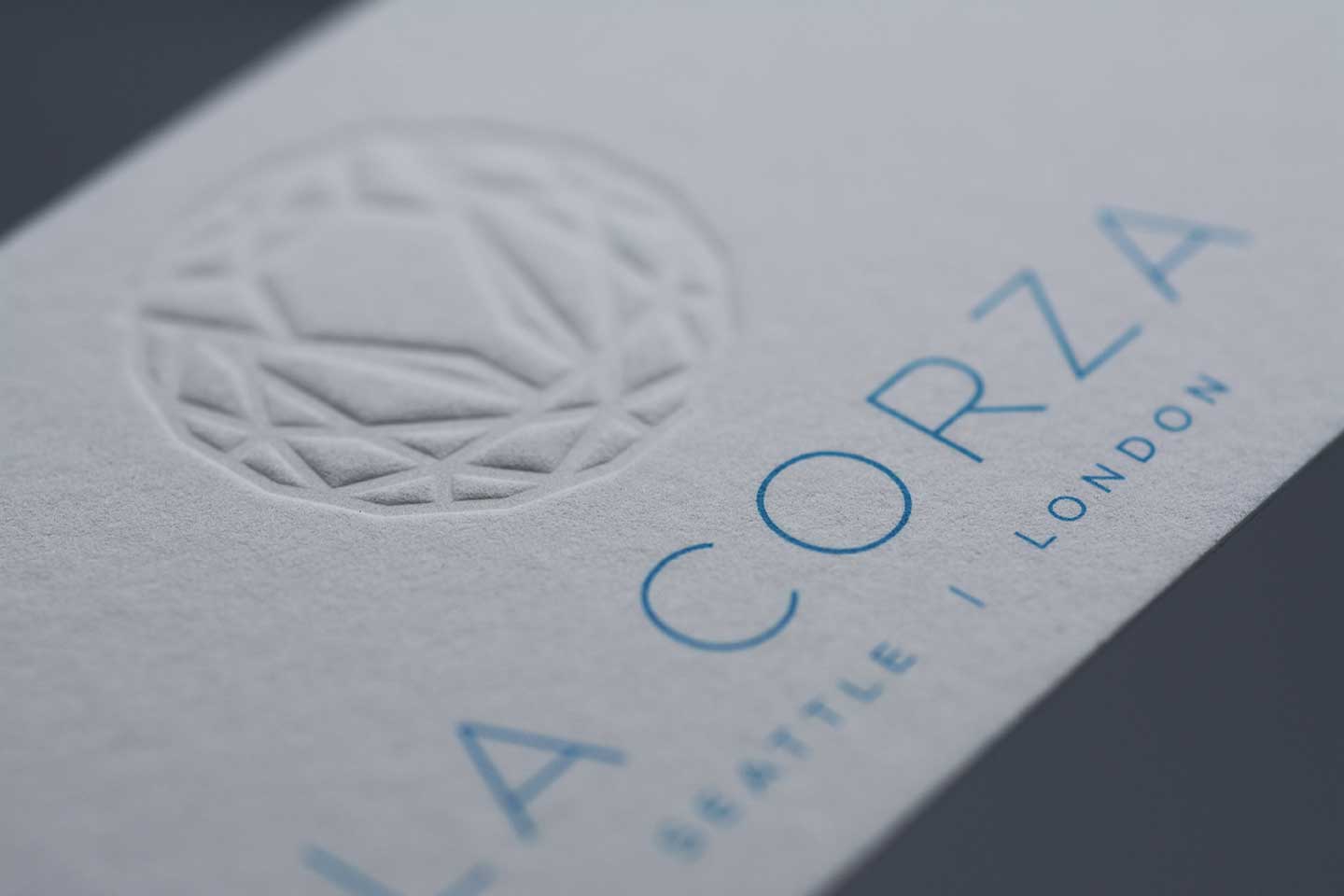 Why Choose Us

Expertise
We are professionals in our industry. With over 30 years' experience in commercial printing, we offer more printing knowledge and expertise than anyone else in the Northwest.

Selection
We offer the full range of printing services and products, all under one roof. If it's done, we do it. If it exists, we offer it (and if it doesn't, we can probably make it).

Service
We love what we do, and we love seeing our customers thrilled with our work. We'll go out of our way to make sure you receive exceptional results, delivered on budget and on time.

Quality
We take pride in delivering exceptional results every day. Our state-of-the-art equipment operated by real professionals ensures the highest print quality available.
What our clients say
Karen Chappell
I have worked with Nikko Media for several years and they provide excellent customer service and high-quality printing. They are extremely knowledgeable and always willing to share their expertise.
Karen C.
Red Fyve Design
Katya Matanovich
Washington Women's Foundation has counted on Nikko Media for all our printing needs for years. The staff is amazing and does high quality work. They take the time to learn about a project and do it right.
Katya M.
Washington Women's Foundation
Camille Robinson
I just received the invitations from Nikko Media and I wanted to say they are STUNNING. The team did such a good job - colors are spot on, the duplexing is seamless and everything is perfect. Thank you!
Camille R.
Robinson Design + Paperie