Artwork, your grand concept, … Send us your file!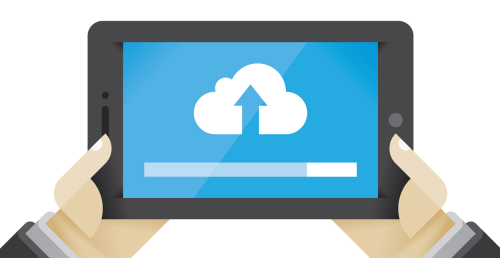 We're big believers in the "kick the tires" approach to buying.
Use our file upload tool below to send us artwork or other files that will be used to complete your printed materials.
Click Select File (Recommended: Put art files in a .zip before upload)
Choose your File (Max Size 500MB)
Complete all required (*) fields
Click Upload File
After receiving your file we'll be in touch!
"*" indicates required fields