Help us to keep the lights on by staying current with those invoices.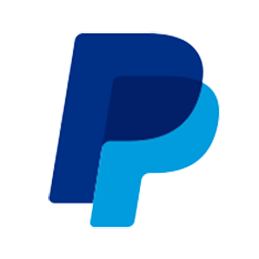 It's easy to pay your invoice online.
We use PayPal for payment processing so it's safe and secure.  Follow the steps below and you'll be done in a couple minutes.
(*) You do not need a PayPal account to complete payment.
Enter your invoice number and the amount you wish to pay.  Pay up to 5 invoices at one time.
Click Submit.
You'll be directed to PayPal to complete the payment.