Go bigger with our banners.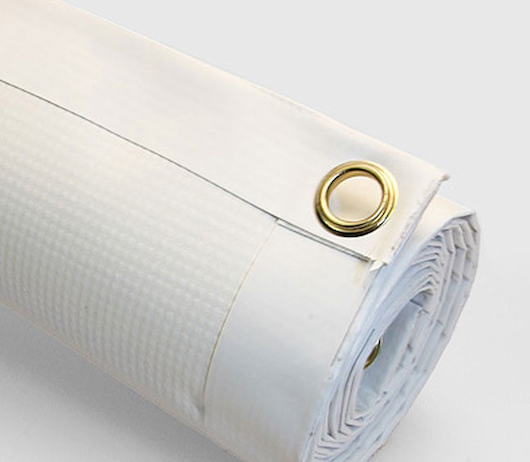 If you've lived in the Pacific Northwest for any length of time, you've seen our banner work.
From retail point of purchase displays to industry trade shows, giant conventions, outdoor advertising, and even birthday parties, we do banners big-time for large companies, small businesses and individuals.
So, no matter how big your job, we can help you make your statement in a big way. We offer free product samples.