The world is your medium.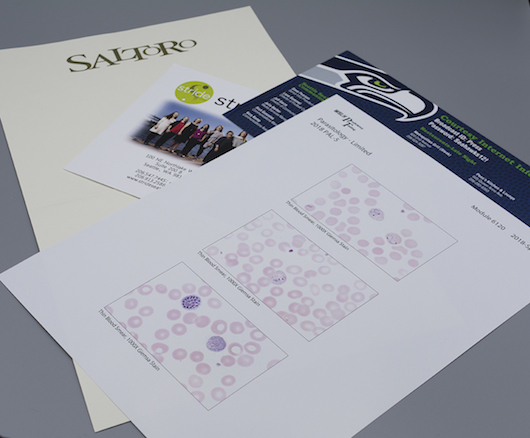 Flyers are the perfect way to broadcast your message or announcement to the world.
Lightweight, flexible, and affordable, flyers can go anywhere. Wherever you choose to put your flyer, we'll make sure it stands out with rich, accurate color and vivid photo reproduction and a wide range of custom and finishing options. We offer free product samples.