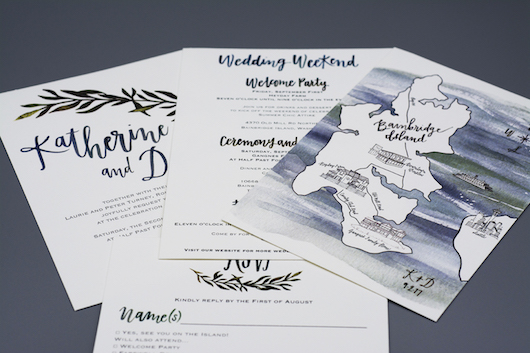 Letterpress harkens back to the days of hand-set wood and metal type.
Today, it's still a perfect technique to make wedding invitations, greeting cards and business cards that are beautifully stunning.
We'll make a custom plate from your design, then make an impression onto the paper stock, giving each piece a special, handcrafted touch. We offer free product samples.