Free your special memories from your hard drive.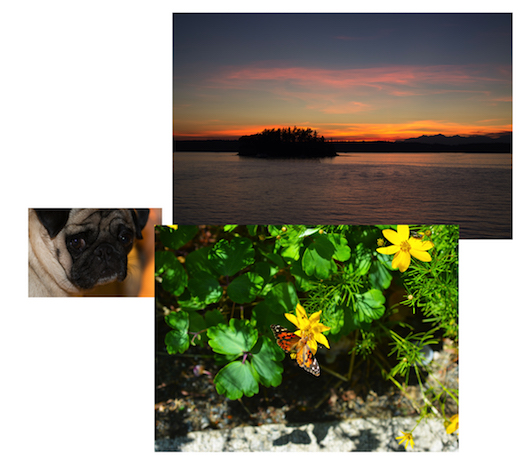 Life moves fast. Printed photos help us remember all the great parts.
We offer the highest photography prints from your digital photos in every standard and custom size, from wallet to 5 x 7, all the way up to large format, photo-quality posters.
We also print all kinds of photo books. These are an awesome way to preserve the memory of vacations and life's special moments for many years to come. We offer free product samples.