We can assemble anything.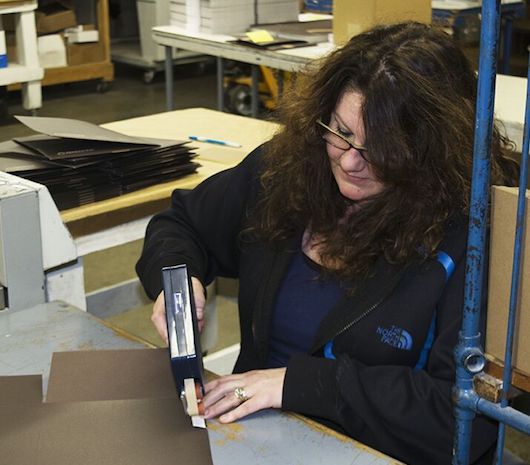 When printed pieces need to be grouped or assembled into a product or kit, it only makes sense to have assembly done right where the items have been printed.
We can group, package and assemble your printed piece to create the final product for delivery. That's easier and more cost-effective for you than doing the work in-house. We offer free product samples.