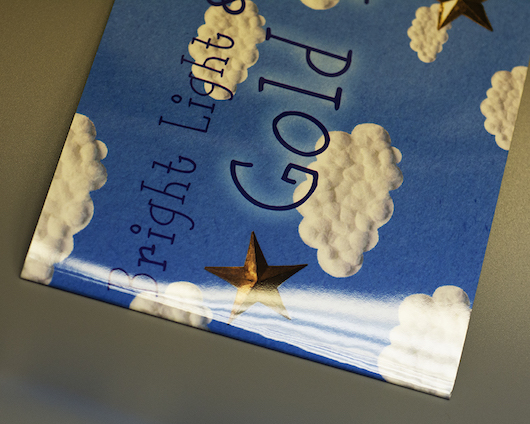 We apply a clear coat to your printed piece and dry it instantly under UV light to produce the exceptional look of UV coating.
This technique enhances the brilliance of the ink and gives your pieces a glossy shine that stands out. It also makes your prints more durable and scratch-resistant.
From business cards to brochures and marketing materials, UV coating greatly enhances anything designed to get attention. We offer free product samples.