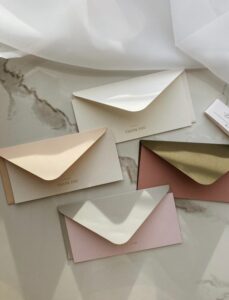 Shortages. Supply chain issues.
Supply chain problems. A run on toilet paper, hand sanitizers, disinfectant wipes, ships sitting in the bays with shipping containers still waiting to be unloaded. Blah, blah, blah , blah…..
So many different businesses and industries have been affected by the pandemic, with the printing industry feeling the pinch mostly from the lack of paper supply. Recently we have found that some papers are on back log for paper manufacturing as well as a short supply of greeting card envelopes.
Here is a link to a story recently put out by Today.com
https://www.today.com/news/another-paper-shortage-latest-supply-disruptions-mean-rcna2002
With all the shortages that the printing industry is facing, we are proud to say that it is because we are a "custom" printing shop, we can manufacture many different printed items in creative ways.
The next time you are facing a printing issue, contact us to discuss what you are wanting to create, and let's see if we can come up with a viable solution.